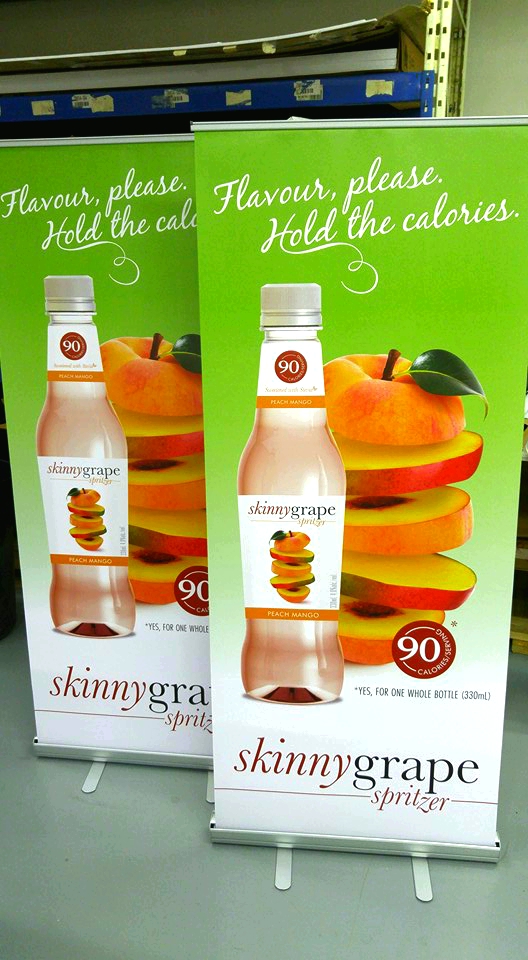 Trade show print can transform your marketing space, when selling your product or services getting people's attention can be difficult when squeezed into a small space, every inch of the space you have can benefit you. When using large format print you can utilize your space without causing clutter. A backdrop or pop up banner can add extra marketing space to get your potential customers as interested and informed as possible. With most trade shows you only have a 10×10 space to get your whole company and products across. Make your booth stand out from the other hundreds with a high-quality custom backdrop made to fit your booth size and with easy set up and take down!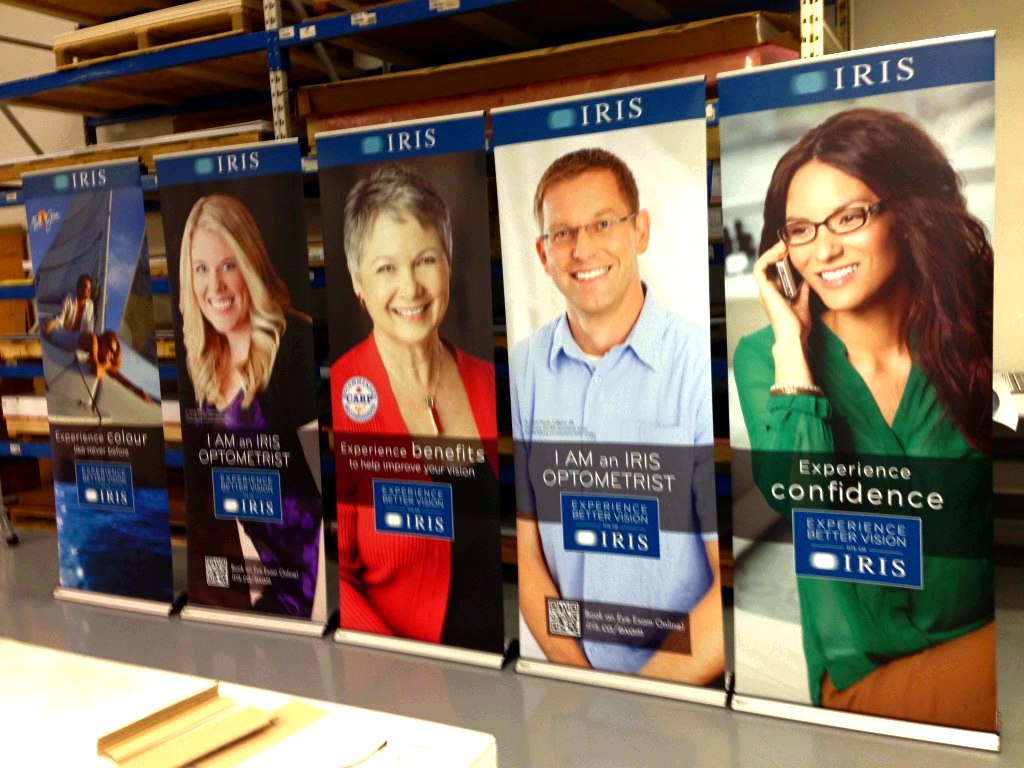 Some of the wonderful options for your trade show experience are:
-Pop up banners
-Backdrops
-Free standing cut outs
-Table wraps
-Easel back signage
-Vehicle wraps
-Presentation boards
-Flags
-And much more!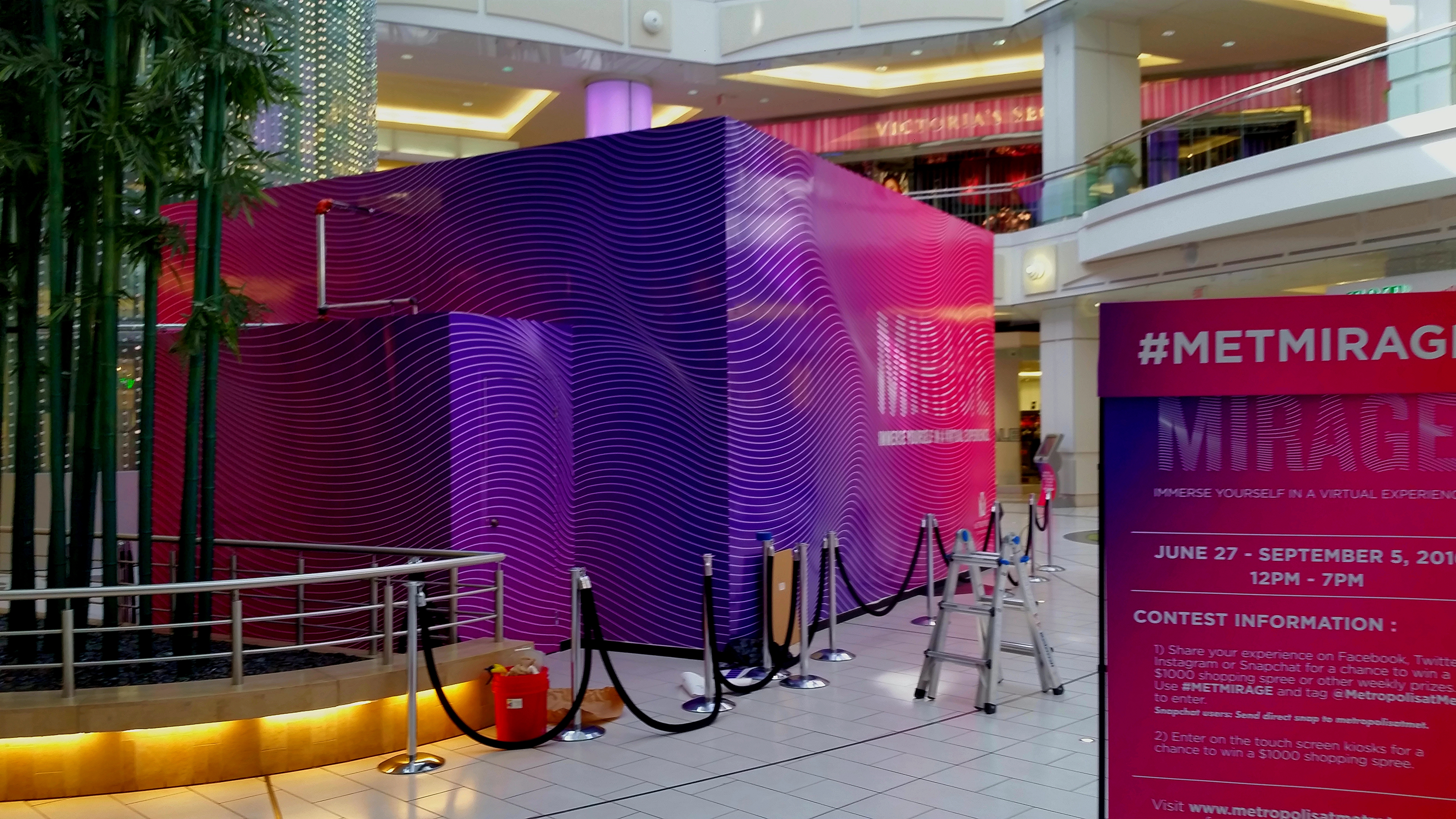 One of the best things about how we do large format print is that we have no limits! Our state of the art flatbed printers and cutters help make your wildest dreams come true! If you can think of it we can produce it within a reasonable time frame and with amazing quality!