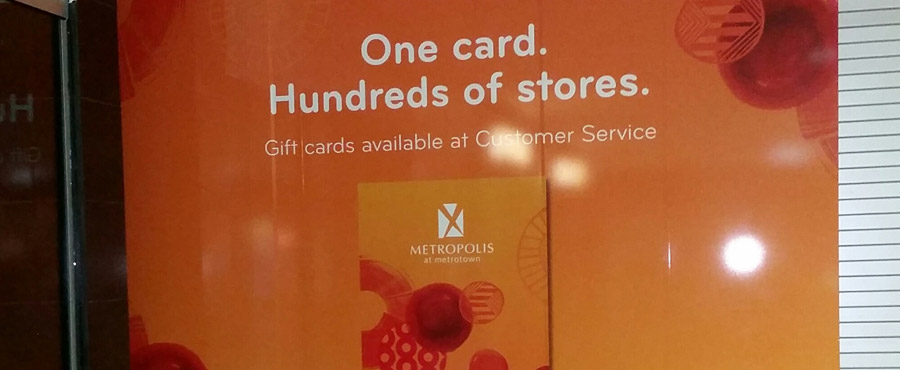 Many clients ask, what is digital printing? Meet the technology behind the results.
Essentially, digital printing transforms a digital image from computerized form into a physical reality. Using a laser or inkjet printer, a digitally stored image can be translated onto a wide variety of media, such as canvas, fabric, metal or glass. At Spike Imaging, our goal is your satisfaction; we strive to provide the best quality product for an affordable price. As part of that commitment, we have recently invested in some industry-leading equipment.
Allow us to introduce our twin Mimaki Flatbed UV printers. Ideal for creating backlit displays, printing onto glass, or utilizing thicker mediums, these printers can handle your creativity. They also boast a smaller 'footprint' than most printers, making use of UV-LED light technology to reduce energy consumption.
Also on the roster are three Roland UV printers and a Roland Eco Sol. The Roland brand is well recognized in the industry for its high standards. With these machines, we can print products up to 103" wide. We guarantee high-quality image output using Roland's eco-friendly ink and low energy costs.
Rounding out the team is our Summa Precision cutter. This tool allows us to cut your product to your exact specifications. It can accommodate products up to 165 cm wide, and combines physical exactitude with advanced engineering techniques. Designed to handle both sheet and rigid materials, the Summa cutter allows us to bring your creative ideas out into the physical world, exactly as you imagine them.
Digital printing is a fast-growing industry, constantly making technological advancements. Spike Imaging is dedicated to keeping up-to-date on these developments, and investing in our own equipment is only one way we accomplish this.